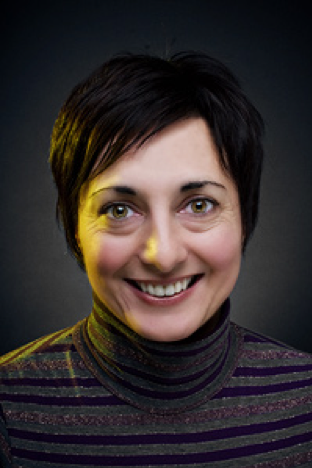 Nilufer Ozsoy
Learn English. No worries!
Hello! I'm Nilufer, an English mother-tongue speaker from Australia and based in Milan. I have over twenty years of teaching experience. My specialisation is Business English. I have worked with companies in diverse sectors such as finance, marketing, publishing, engineering, architecture and logistics. Moreover, I was responsible for conversation practice at various high schools in Milan.
I have also taught in Spain and Australia so am keenly aware of cultural issues which I draw upon when formulating presentations for clients abroad. My teaching is reinforced by a background in theatre and literary interests which I put to use in verbal and non-verbal communication. I have published books of poetry and I am a literary translator as well as proofreader.
Listen to a brief message from Nilufer
Publications
Poetry Sound Library Map
Pubhtml5.com
Other professional links